ABOUT INVISILIGHT
INVISILIGHT® Ultra-Bright LED Floodlight
Sleek, discreet and weather-proof form

INVISILIGHT® is crafted with aluminium to fit under a windowsill, above a door or under the eaves of a roof.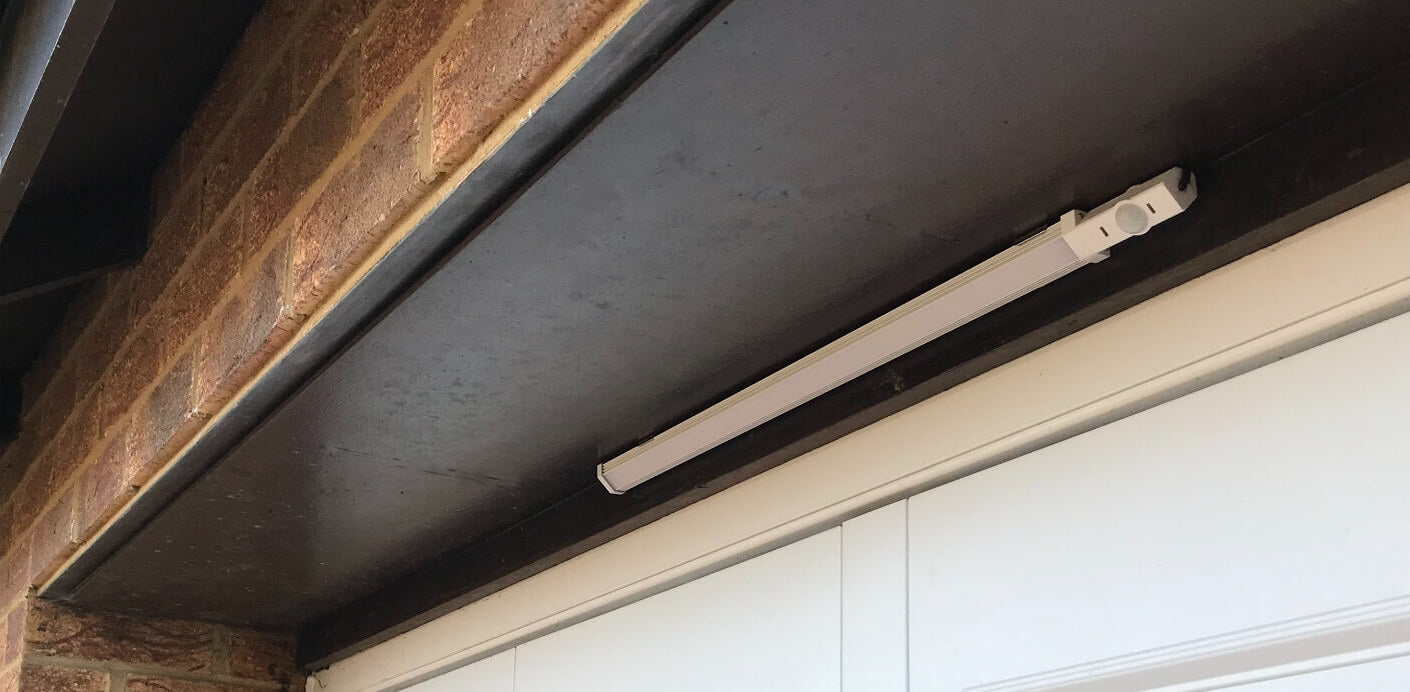 It's a simple decision
Invisilight compared with traditional PIR floodlights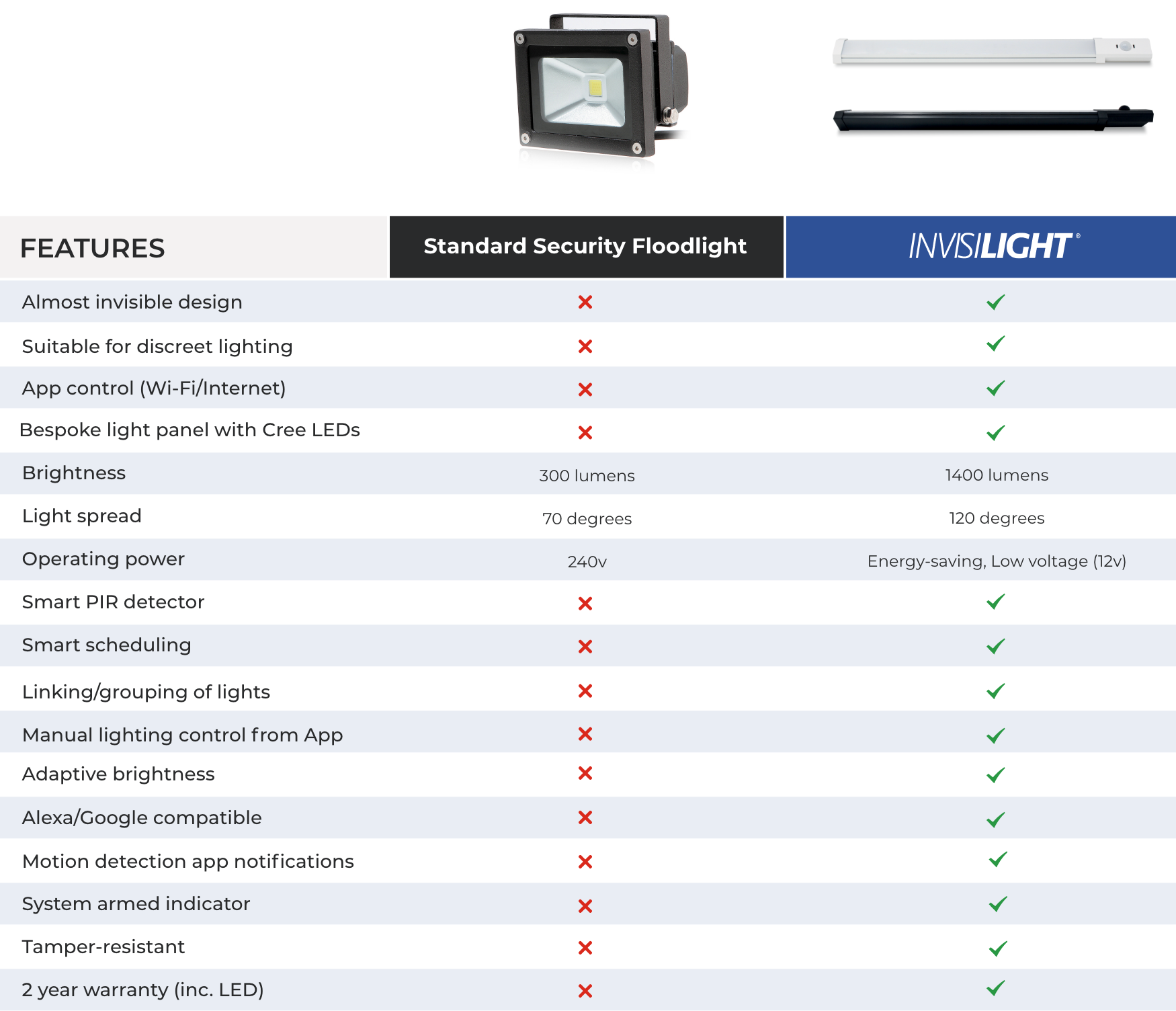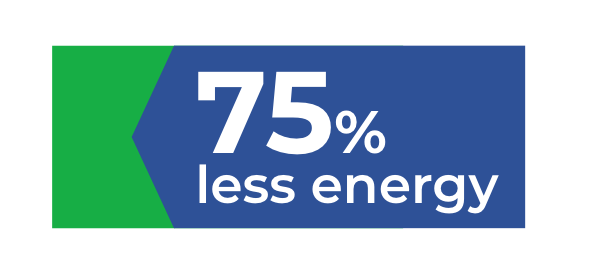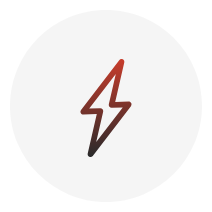 Cost-effective solution
Consuming up to 75% less energy than traditional floodlight solutions, Invisilight can pay for itself within the first 6 months.*
*When compared to a 300w halogen used 12hrs per day @ £0.30 per kw/h. Results may vary due to other factors.