ABOUT IQCCTV
IQCCTV® HD CCTV Kits for homes and small businesses
IQCCTV® is a leading supplier of cost effective high resolution CCTV systems for home and small business use. Built for reliable recording, IQCCTV® systems are designed to provide round the clock recording so you don't miss a thing.
Safe remote access anytime, without monthly fees
All IQCCTV® systems are supplied with free iOS/Android apps and Windows/Mac software. These applications let you view cameras live, playback recordings, backup recordings, control zoom cameras, listen to audio, speak to people near the camera and more.

There are no monthly charges and the recordings stay on your recorder, safe from the cyber attacks that cloud based systems are vulnerable too.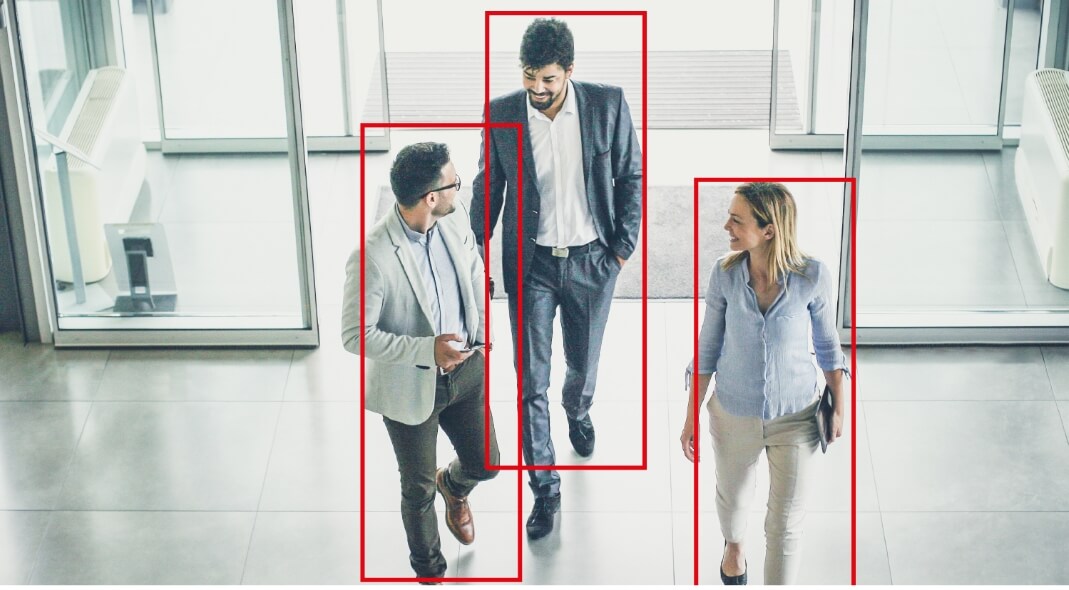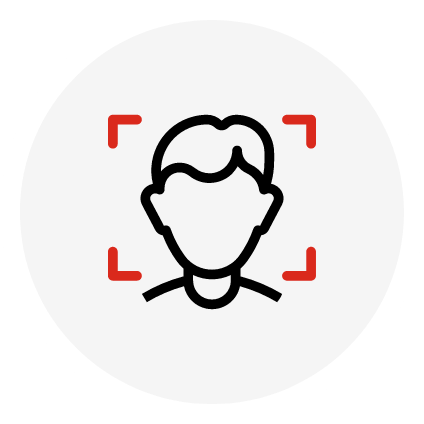 Motion Detection
Trigger recordings and receive instant alerts on your smartphone or tablet whenever movement is detected.
Over 20x clearer
than the last generation of CCTV systems.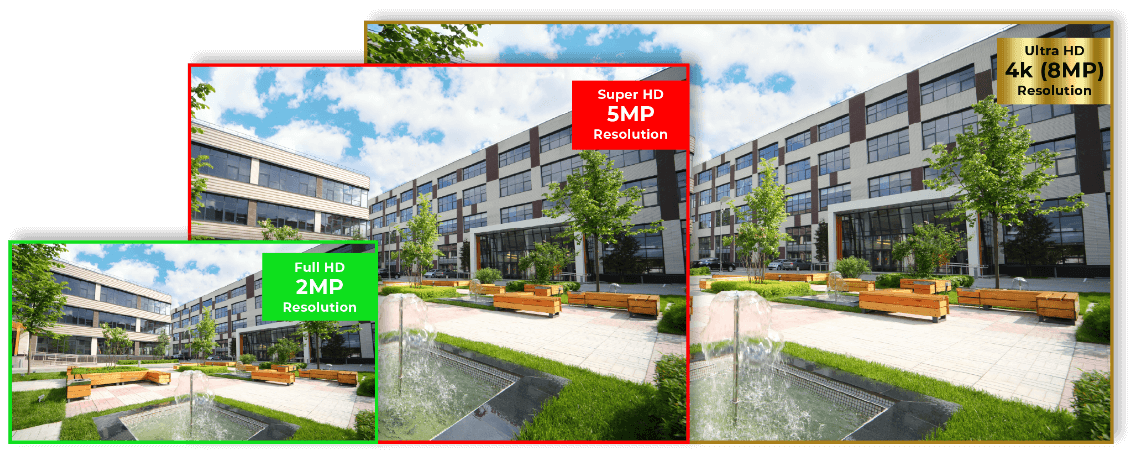 The 5MP range have a 5MP image sensor that produces images:

10x higher resolution than older generation analogue cameras

250% better than the latest 2MP HD cameras

Suited to all applications

Great value and performance
IQCCTV® Easy-Install CCTV systems use the very latest image sensors and AHP technology to provide the best image quality. They are available with 5MP or 4K image sensors.
View our 5MP & 4K CCTV Systems
Clear viewing day or night
IR night vision for clear viewing even in complete darkness. IQC5000VC-W provides 24/7 colour images day or night with white LEDs for colour images at night.
IQCCTV cameras use Smart IR technology to view in complete darkness or light levels lower than the light present on a clear starlit night. The IR LEDs are invisible to the human eye and allow the camera to provide clear night vision when it switches to B/W mode.
IQCCTV cameras have Starlight image sensors that enable the camera to see in colour in low light levels down to the light present on a clear starlit night.
The new Colour View camera range from IQCCTV® has been designed for applications where colour images are required even in low light or complete darkness. These cameras have discreet White LEDs that provide a visible light source, and are equivalent to having an LED floodlight next to the camera. They can be programmed to come on automatically for the whole night or when movement is detected. In addition the white light LEDs can be set to flash when movement is detected so they can be used as a deterrent for unwelcome guests.
Privacy Masking
Respects your and others privacy!
IQCCTV® recorders feature easy to use privacy masking which can be used to block out parts of the camera view that you do not want recorded.
Alexa and Google Assistant support
Alexa and Google Assistant support lets you view cameras on smart home devices from these two providers.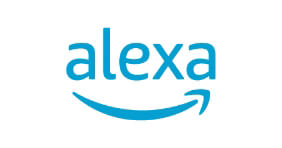 Smart Search & Playback
Smart mode allows you to easily search & play the motion events in one or more specific areas of the channel.

IQCCTV® makes it easy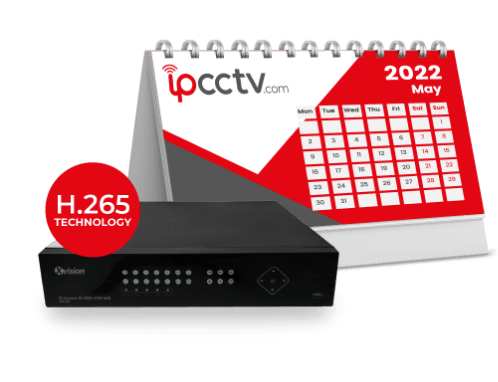 Months of
high resolution
recordings.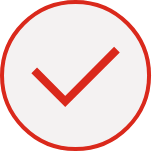 Recorders are available with up to 8TB or recording space.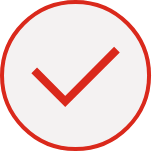 Automatically overwrites old images when the recording capacity is full.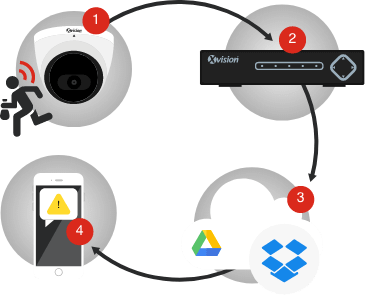 Extra security with
cloud recording and
notifications
As well as recording to the built in hard drive, IQCCTV® recorders can also automatically upload event recordings (ones that have been detected by motion detection or AI) directly to Google cloud or Dropbox, for safe keeping off-site and instantly notify you of events.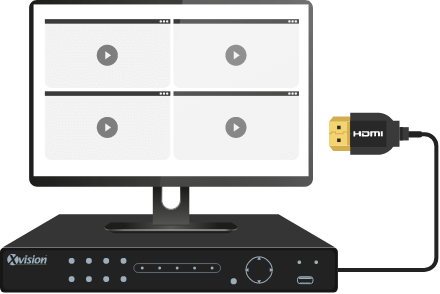 Easy
connection to a
monitor or TV
To view cameras live or playback cameras directly from the recorder simply connect any monitor or TV with an HDMI socket. The recorder supports monitors of up to 4K resolution and offers a variety of viewing modes, include split screen multi camera view, manual single camera selection or automatic switching.
Shop IQCCTV® HD CCTV for small businesses and homes