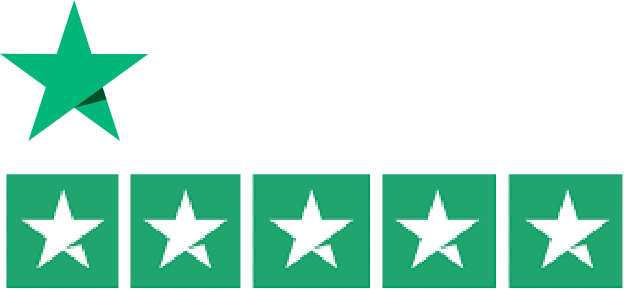 Excellent customer feedback
Based on customer feedback, we're rated Excellent on TrustPilot. If your experience doesn't meet this standard, we'll always work to fix it.
AWARDS & ACCREDITATIONS
Meeting the
highest quality

standards

Over the last 20+ years, our team have supplied over 500,000 systems to customers around the UK and the world.

We meet the highest international quality standards as a business and ensure our products, services and support do the same.
Recognised and awarded by our peers
Since our inception in February 2000, we have been constantly innovating and bringing to market world-class products and services.
This commitment to innovation and quality has been recognised by some of the world's leading organisations and we are proud of our many awards and accreditations.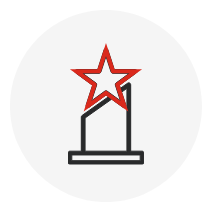 Awards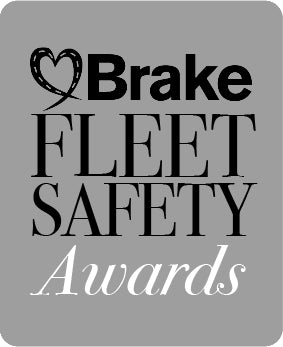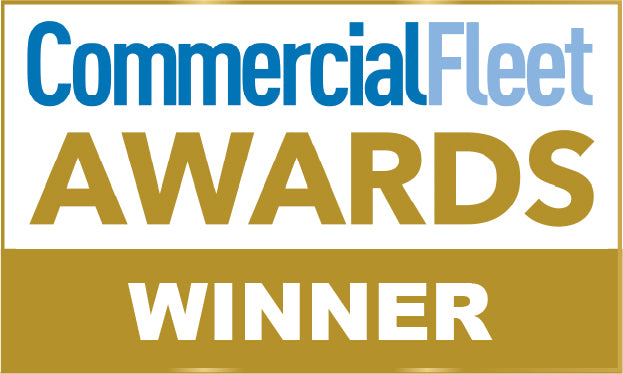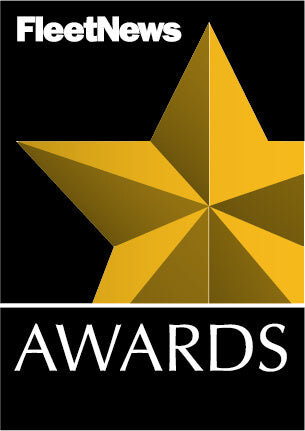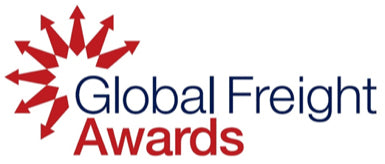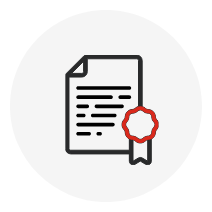 Quality Accreditations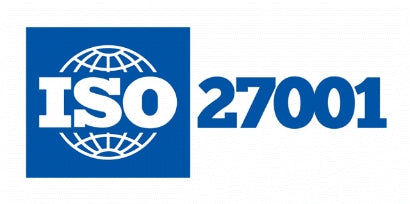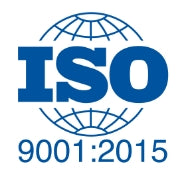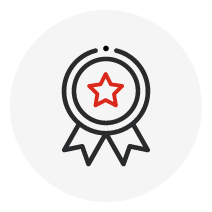 Safety Awards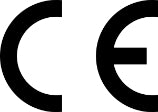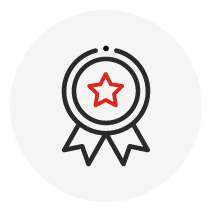 Environmental Protection